DIGITAL SOLUTIONS FOR REAL PROBLEMS
Who we are
Studio1 was born in 2002 with an innovative design combined with technology. Today we have the software development as our core business.
The systems produced by Studio1 are solutions focused on maximizing results through agile and tailor-made development.
With the DNA design, our projects have an emphasis on UI (User Interface) and UX (User experience) with a team specialized in the development of interfaces. That's why our performance goes beyond applications and web systems. We are an IT (Information Technology) solutions company that has always promoted the support of startups and the realization of innovative projects.

Software House
What is a software house? Our work begins with the analysis of your demands, through the development of software and applications with the aim of improving your results. We work with a continuous process of testing and validation to ensure the optimization of your processes through a tailor made solution.
Analysis of Requirements
In this first stage our specialists will understand your needs and work on specifying your demand.
Development
Using agile development our team will use the right tools and languages to realize the best solution for your challenge.
Tests and Validation
As we focus on the user experience, our products are constantly tested considering the transformations of their needs.
Cases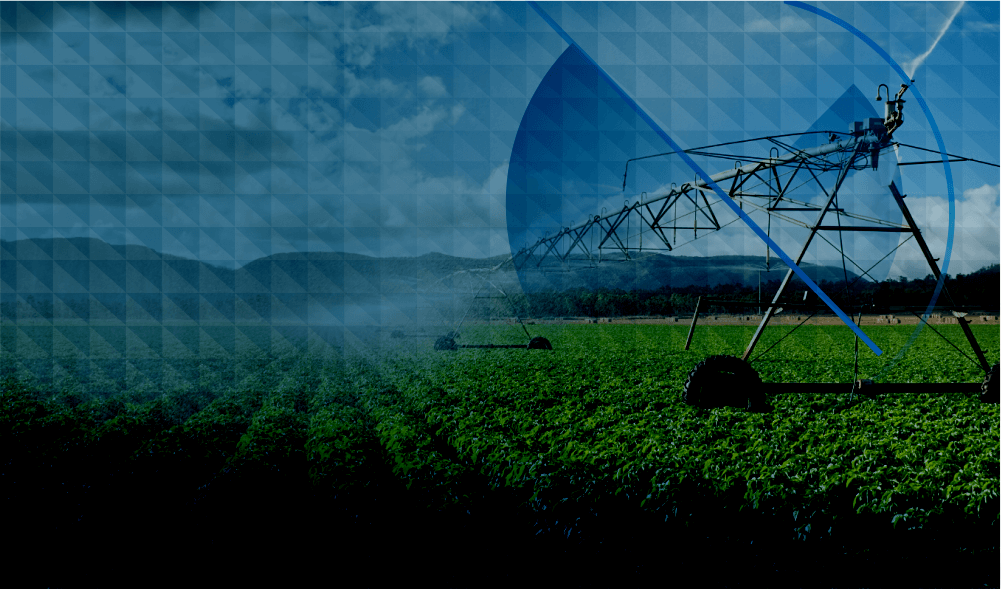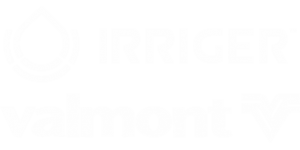 Challenge
As an operation based in a locally installed desktop system, Irriger has limited expertise with its consultants network. This solution brought problems such as: difficulty of support/maintenance, control of use of platform, difficult or nonexistent access to data that represents a situation in the field, manual release of data, besides to impossibilite the remote control or management, demanding constant presencial visits.

Adopted Solution
Recriate the system in an online platform (web + apps) and integrate in a single platform the process of generated information and sent automatically by automatic weather stations, solo sensors, rain collectors, satellite images, etc.

Results
Ther developed solution operates in servers cloud-based, allowing global utilization, fully integrated and connected. The system operates automatically by sending queues and launching dat through APIs, generating reports and at the same time performing analyzes and sending notifications to users through online systems or apps. This automation allows the system to be operated at the same time in 4 languages and in more than 15 countries, including the USA through the multinational Valmont.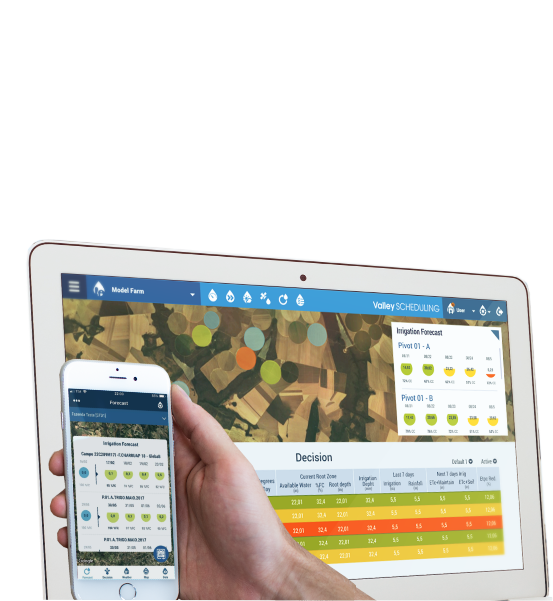 WEB
ANDROID
IOS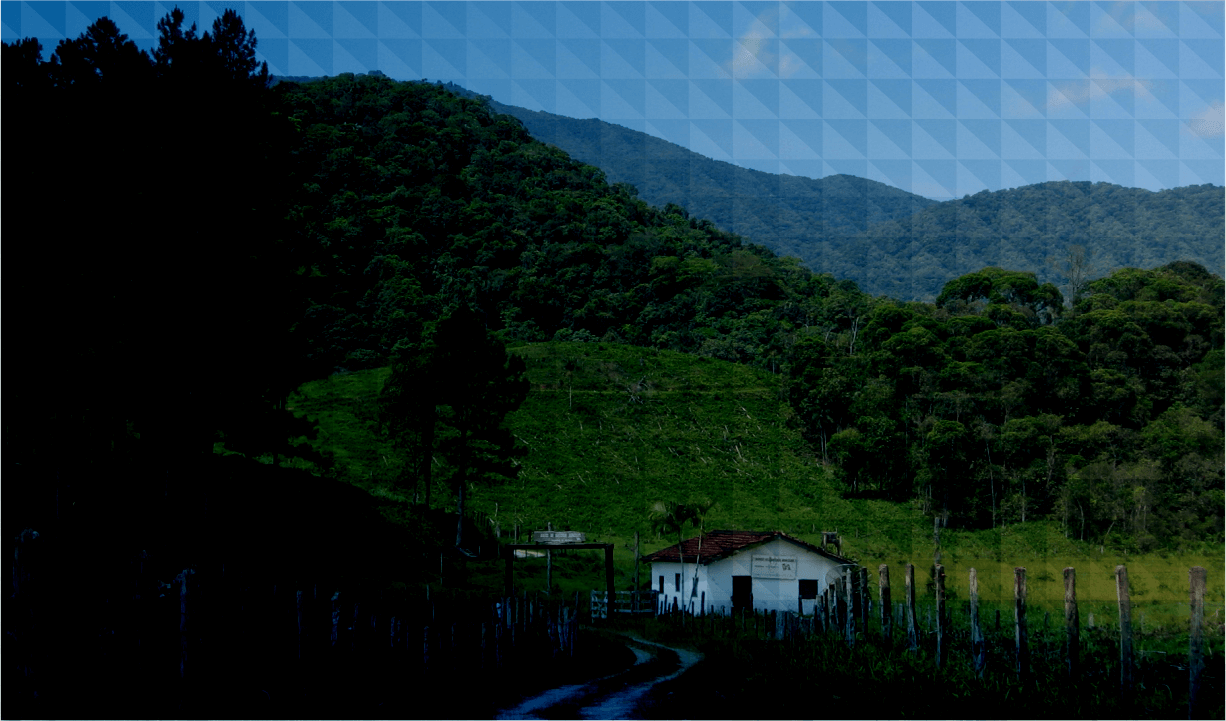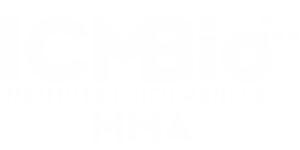 Challenge
In 2012 the ICMBio managed 310 Units of Conservation with approximately 74 thousand inhabitants. There was needs to get to know the social and economic aspects of these communities. The previous census applied with questions in paper generated a lot of work in the compilation of data and in the statistical treatment. The problem was to raise a form of digital application questionnaires, decreasing the time of compilation and analysis. The huge challenge was to use an application for tablets in locals with difficult access and without internet connection.

Proposed Solution
We proposed the development of an application for Android tablets that would file the questionnaires when there was no internet and after the censor found himself online turns out possible to upload to a server cloud-based making available the questionnaires and photos of each family interviewed.

Results
Some procedures used for those censors in each of 310 units of preservation or web system processed the questionnaires and photos generating Excel spreadsheets customized, which were used in statistic programs. This generated a total of 350 GB of information. The process that took years as a census carried out on paper, was summarized in some months by the new solution presented.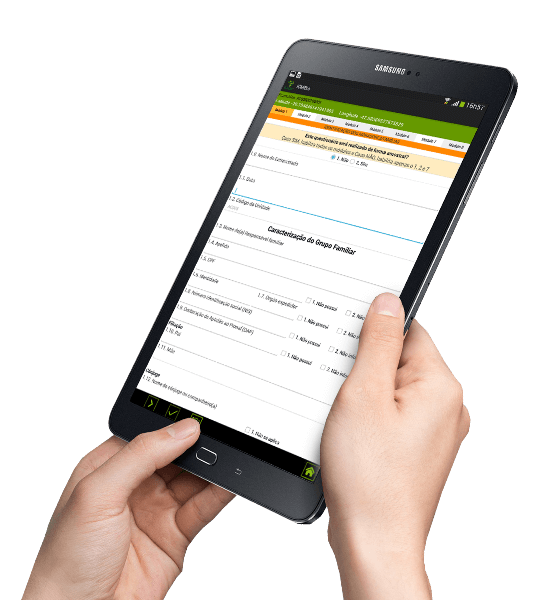 WEB
ANDROID
SOLUTIONS
TAILOR MADE
We create and develop systems as measured, taking into account the needs and complexity of your business.
APPLICATIONS
Native or hybrid applications for integrated iOS and Android platforms or not with web systems, contemplating the best UX/UI practicals.
WEBSITES
We create and develop websites with integrations in a database or APIs, providing the best experience and usability for the users.
CONSULTANCY
We assist our clients in IT consulting, construction and training of your project in a personalized and differentiated way.